Establishing an online store through WooCommerce is a favorable choice due to its convenient setup and simple configuration.
We are prominent WooCommerce developers and can help you design and construct a distinctive e-commerce brand.
With our knowledge of what creates a successful eCommerce website, combined with the right tools, we are able to maximize your online store's potential when using WooCommerce. Be it WooCommerce store's existing theme updation, adding new functionality or designing a new WooCommerce store from scratch, we do it all.
Got products to sell from your WordPress website, but not sure where to start? Worry no more. With WooCommerce, we can help you embed your products and manage the in same, making sure your clients have a seamless shopping experience.
Installation and configuration of popular payment methods for online shops: Paypal, direct debit card, and a direct credit card or if you have any payment method to integrate.
The popularity of WooCommerce among eCommerce companies is due to its impressive range of features. We work with you to determine your individual needs and goals, helping you design and build a cutting-edge store with outstanding performance.
Our migration services are designed to make the process seem a relatively stress-free experience. Whether you're moving your Shopify or Magento eCommerce store, the process can be completed smoothly and without any data leaks thanks to our secure environment.
An important part of managing physical goods and ensures you do not oversell a product. We choose the right WooCommerce tools that is suitable for your business & can help you to manage your inventory data seamlessly.
It is essential to maximize website speed & performance in order to get the best conversions & Google rankings. We can assist you in optimizing your website for maximum efficiency which will result in better conversion rates and improved rankings on Google.
Dominate search engine results and rank well with our On-page SEO services. Get support to do paid ads, and make audits with full SEO services for your eCommerce sites.
Protect your eCommerce product listing from outside interference and malware with a comprehensive WooCommerce security service to ensure a smooth, uninterrupted user experience at all times, and your website is appropriately secured against digital threats.
At our company, we offer optimized WooCommerce hosting solutions that are tailored to the complexity & purpose of a website. Fast and secure performance is ensured by leveraging modern virtualization, software, and automation techniques.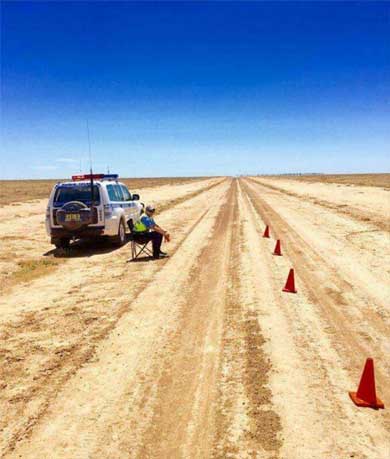 Dash Cam Owners Australia
Dash Cam Owners Australia was created as a place where drivers could share their footage in order to help educate others about how road accidents can...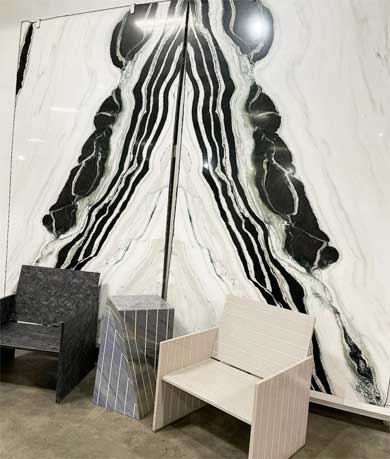 Elements Room
Elements Room is a boutique stone showroon with stunning and innovative stone showroom experience who specializes in bookmatch stone displays, to help clients visualize how consecutive...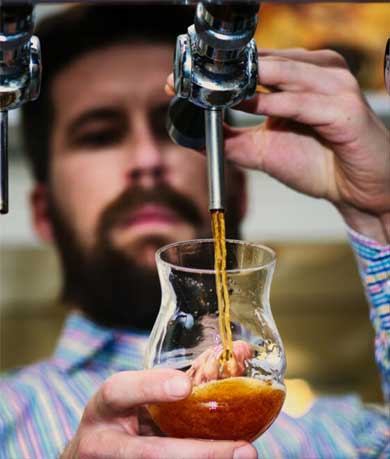 Cobs Home Brewing
Cobs Home Brewing is a specialty Store for Craft Brewing Products Spirits, Beer, Wine, Ginger beer, Mead and associated accessories all in one shop.