End-to-end WordPress Development for
Growth-Minded Agencies.
Our Unique Selling Proposition

Assured Quality
We promise to put our best foot forward with a simplified workflow, clean code, and efficient quality control process to deliver a top-notch website for you.

In Budget, On Time
Over the years, we have created hundreds of amazing WordPress websites for clients having prowess in working around your budget and your deadlines.

WordPress Experts
Providing development services to clients across all industries, we truly understand your requirements and create the best WordPress solutions the way you want.

Complete White Label Services
With strict adherence to NDA, we work behind the curtains to provide you with a complete White Label WordPress service with your branding.

Immense Experience
Our expertise & experience to deliver optimum WordPress solutions with diverse requirements is something we are proud of.

Client Service Portfolio Expansion
Utilize our logical and technical capabilities to help you expand your services to your customers.

Clean, Commented Code
The websites we build have clean, indented, semantic, easy-to-read, and commented code to ensure anyone can update it if required.

Deadline Driven
In order to meet your client's deadline, we can chip in, book your project and wrap it up for you in the given timeframe with the best possible results.

A Reliable Growth Partner
Being on the top of an established business, you need an experienced tech partner like us who can add value and help you take your business to greater heights.
Is it time for a website upgrade?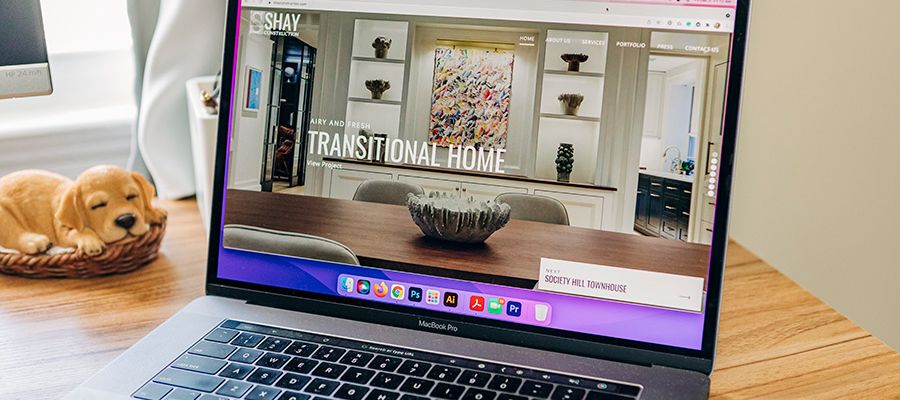 First impressions matter. And you need your website to be a tool that delivers results. A better connection with your clients will yield the growth you've been craving. ​Find out how well your site measures up, and how you can improve it!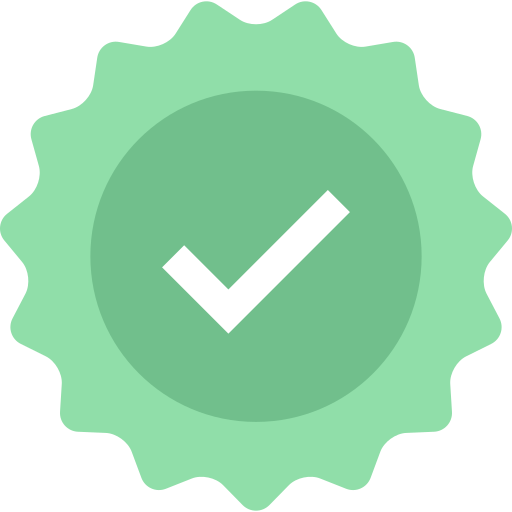 Thank you!
Oops! Something went wrong. Please try again.
We follow the Agile Methodology for its flexible approach and quick turnaround time – the most valuable points for a client.
From scratch to implementation, we make it convenient for all of our teammates to be on the same page as the client and this is what helps us succeed.

Our process is highly collaborative among the team, ultimately reducing modification, enhancing customer satisfaction, and fast delivery.
Information Gathering
An enriching discussion with our research team by the means of online discussion, references, and report creation to get a complete understanding of the client's requirements.

Design & Development Phase
After gaining profound knowledge about the project from the client, our project managers discuss it with our expert developers and get into production.
Let's Go Live!
With the changes done, the project is made live after the approval and satisfaction of the client.

QA & Refinement
We assure the quality of the product by testing it on different platforms with different methodologies and making required edits based on the client's feedback.
Have a look at the amazing projects we have worked for Agencies
| | Description | Invoice | Lead Time |
| --- | --- | --- | --- |
| FTE Model | A dedicated Full-time developer is assigned to your project that aligns with your team, understands your needs, works on the task list, manages multiple projects parallelly, and reports to you on daily basis. | Monthly / 15 days | < 5 days |
| Pay As You Go Model | When you are not sure of the amount of work you have in a month, book a block of 40 man-hours and multiplies of one of our developers who will help to support your client's websites with prompt support on your pre-defined | Monthly / 15 days | < 2 days |
| Fixed Cost Model | To help you control your budget & timeline, we help you analyze, estimate and offer a fixed price for your project needs depending on your fixed scope and defined project requirements. | Project Based | < 1 day |
What our Clients
Say about QeWebby
We had a very good experience with QeWebby. They have an excellent, knowledgeable team managing your project, with constant communication.
You cannot go wrong with QeWebby!
My experience with them was good. No complaints.
This company is awesome to work with!
They are quick, on-time, clean with their code and it always works. Thanks for all that you do!
I was happy that I teamed with QeWebby, for wordPress /DIVI work on my client's site. They were quick to respond and paid close attention.
Have a look at our Group Companies